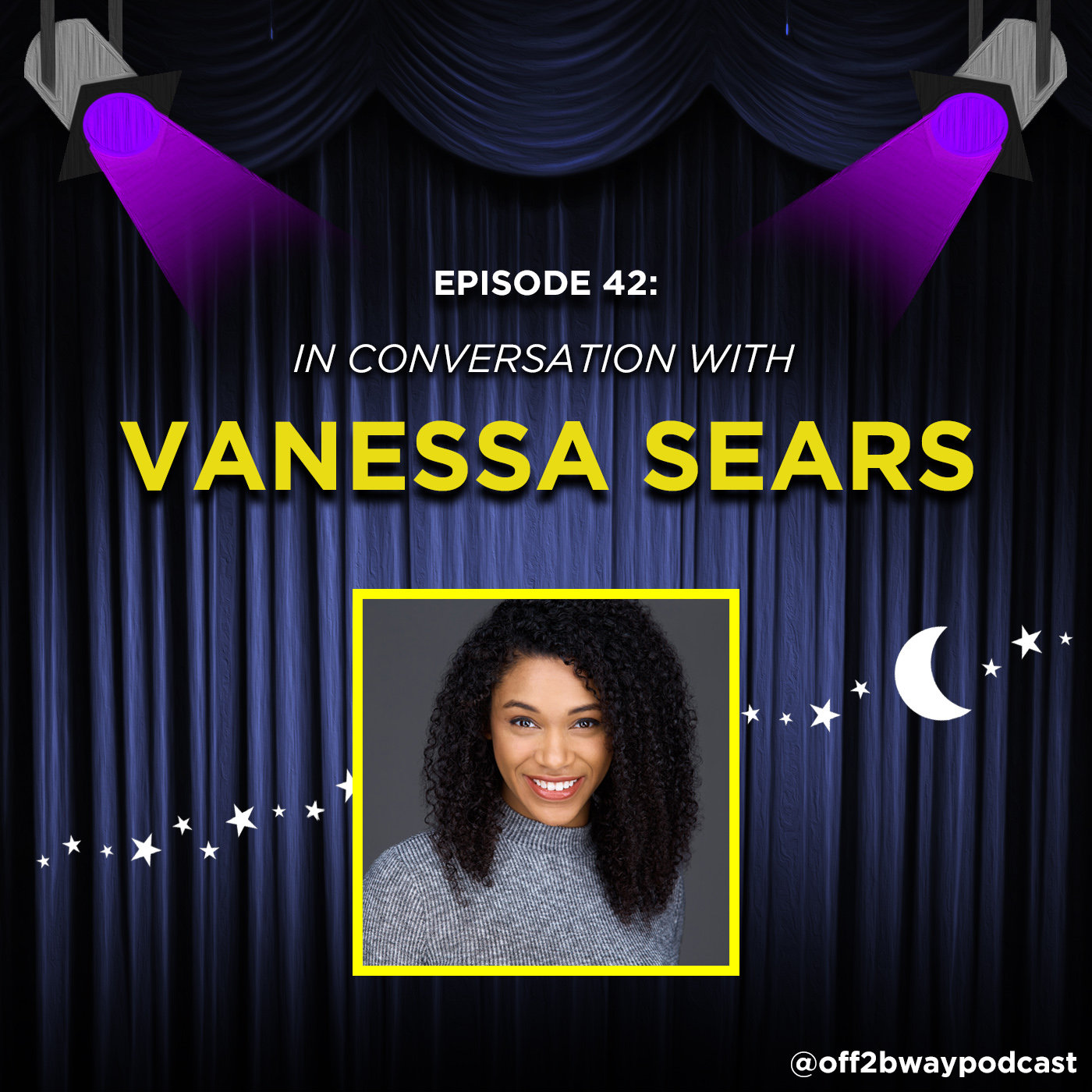 This week, we are SO excited to welcome Vanessa Sears to our virtual studio!
You may know her as Nicola in the Canadian premiere of Kinky Boots, being practically perfect as Mary Poppins, and most recently in her Dora Award winning role in Caroline, Or Change.
Vanessa deep dives into her favourite collaborations, most memorable performances, and how she's staying busy with both activism and arts during the pandemic.
Her energy is infectious, listen now!
.
.
.
"No Song Left to Save Me" - Steven Page and the cast of Here's What It Takes - q on CBC (Youtube)
"Your Love Keeps Lifting Me Higher" - Porchside Songs - Vanessa Sears & Beau Dixon - Here and Now Toronto with Gill Deacon (CBC Radio)
"History of Wrong Guys" - Kinky Boots (Original Broadway Cast Recording)
"King of the Lost Boys" (From the Apple TV+ Original Series "Little Voice") 
All music tracks used for educational and entertainment purposes only.